HISTORY
With 30 years of experience in designing and constructing larger and smaller scale Private Projects, TEMEK S.A. is HIGHLY RENOWNED in the Greek and International markets.
It was founded in 1982 by Mr. Athanasios Koutsikos, Mechanical Engineer – Electrical Engineer from NTUA, as a private company and later converted to an S.A. in 1999, and as such it has been operating to this day.
Its headquarters are the privately owned offices on 9 Solonos str. in Halandri which employ a highly skilled permanent staff of Mechanical and Electrical Engineers.
BOARD OF DIRECTORS (COMPOSITION)
1. Athanasios Koutsikos
President of the Board of Directors and CEO
2. Ioannis Koutsikos
Vice president, Chemical Engineer
3. Vasileios Tsolias
Mechanical Engineer
4. Aggelos Ledis
Economist
AREAS OF ACTIVITY
The main areas of activity of the company are:
Energy Services Company (ESCO)
Design of Electromechanical projects
Construction of Electromechanical projects
Maintenance of Electromechanical projects
Electric energy production from the company's two solar parks (total power: 1 MW)
Real estate: planning to build 55 holiday homes in Kythnos Island
Major shareholder of ENVIROCLIMA S.A, a Master Dealer of DAIKIN HELLAS.
INVESTMENTS
Our company is a member of: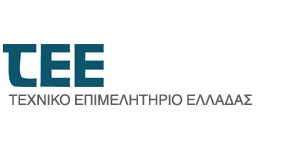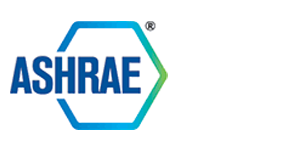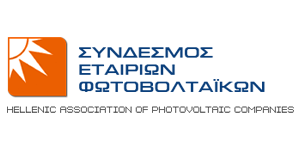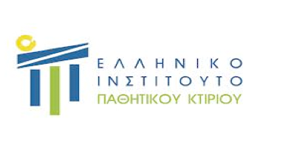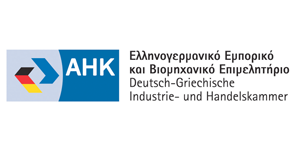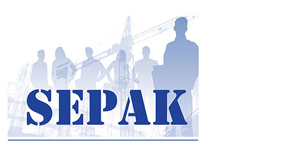 VALUES
The values on which the company developed include:
FULL CLIENT SERVICE
HIGH QUALITY OF PRODUCTS AND SERVICES
HONESTY AND INTEGRITY
ENVIRONMENTAL RESPONSIBILITY
CERTIFICATION
The company is certified according to BREEAM.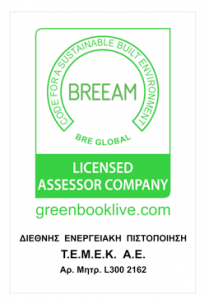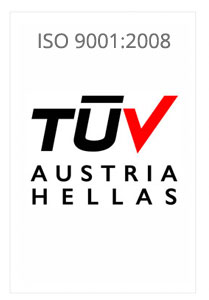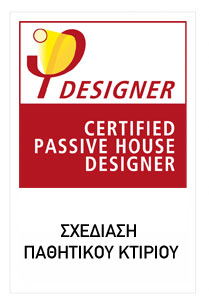 The company is registered in the
ICAP


professional list and the
D&B European List

AWARDS
The company has been awarded the "ACTUALIDAD – 21st CENTURY INTERNATIONAL AWARD FOR QUALITY IN CONSTRUCTION" in 2004 and the "GOLD STAR INTERNATIONAL AWARD FOR BUSINESS PRESTIGE" in 2005.